I had a great conversation with my friend
Alex Goff from Online World of Wrestling
talking about the WWE Network, my history with Podcasts and pro-wrestling analytics and the nature of streaming media adoption. It's a fun 45 discussion which
you can listen to at their website
or
download the mp3
directly. I had a lot of fun recording it.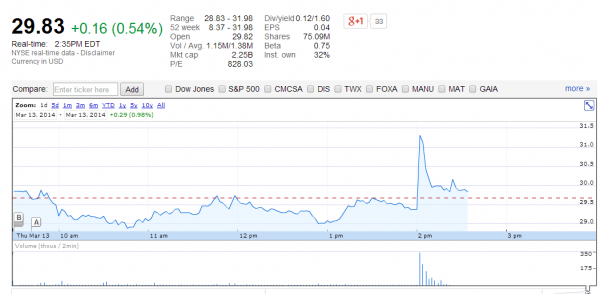 Also, I wrote a piece on WhatCulture today's
weird stock spike and the rumors behind it
. Since $WWE stock has got hot, I've talked to a few investment firms and hedge funds about the possible future for this company. Moving forward,
you'll find all my thoughts & analysis over at WhatCulture
.
And while you're there, please check out some of my friends writing the website including:
Both of these men have been good friends and excellent sounding boards for articles for many years. I hope you'll support them by reading this pieces and commenting helpful things such as, "WWE BEST 4 LIFE LOL LOVE U JON SINA! ". They'd really appreciate that.