UFC Fight Night 37 headlined by Alexander Gustafsson vs. Jimi Manuwa will be held on March 8, 2014 at the The O2 Arena in London, England.
Check out these stellar videos that include a GUIDE TO THE UFC hosted by Alex Gustafsson (Mr. Sweden and #2 lightheavyweight in the world) and a Fight Night PREVIEW.
Perhaps you enjoy gambling and live overseas. I would imagine there are excellent places to bet on MMA fighting.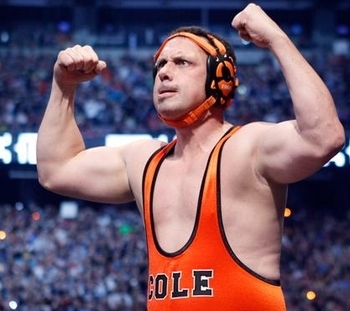 Indeed.